Not an emergency?
Thank you, we will contact you shortly...
Sorry, there was a problem. Please call us on
0800 068 1216
.
"Quick, competent, courteous and thorough (Unblocking double sink in kitchen. Checking outside drain-checking for leaks)"
Mrs A. S., Stroud
24hr Emergency plumbing & drain service No callout charges
0800 068 1216
Prefer to email us?
Just fill in the form below and click 'Send':
We respond to all email enquiries within 72 hours.
If your enquiry is urgent, call us NOW on 0800 068 1216 so we can help you straight away.....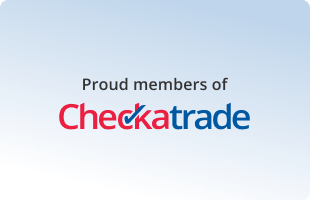 If you need to write to us, our address is:
Drain Doctor Plumbing Gloucestershire
Unit 28, The Steadings Business Centre, Maisemore, Gloucestershire, GL2 8EY